Sean reviews the new 2012 Honda Civic Si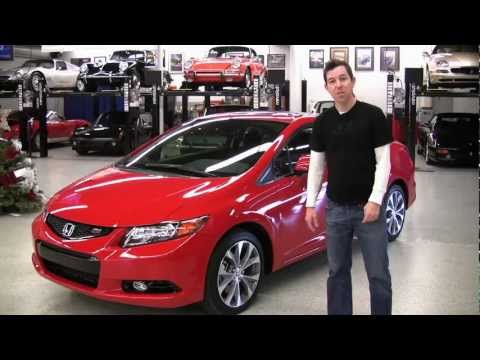 Pros:
Smooth, powerful and high-revving engine
Incredible transmission
Nimble, responsive handling
Cons:
Strange RPM behavior when shifting
Schizophrenic interior
Introduction
The Honda Civic first appeared in 1973 as the no-frills economy car Americans needed due to climbing gas prices. In the mid 80's Honda offered a spiced-up version called the 'Si' which added horsepower and handling improvements to the lightweight Civic, proving that a practical car could also be fun to drive. It turned out to be a winning formula and the Si badge has been in Honda's line ever since. The 2012 Si showcases 30+ years of evolution in the breed, and as we had hoped, this is the best Si yet.