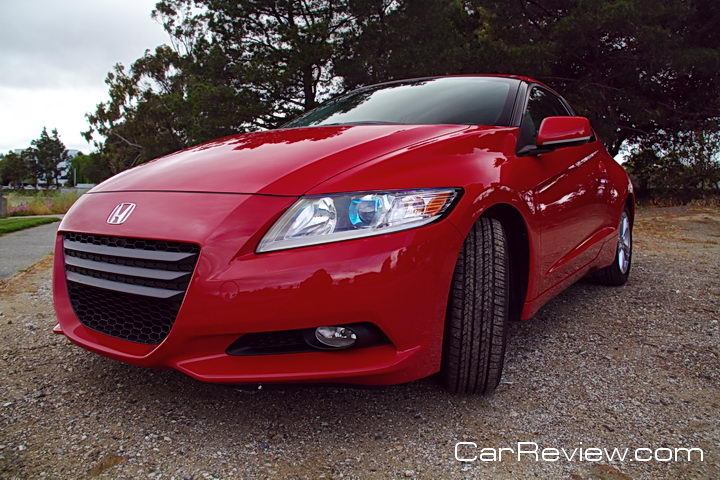 By Alex Kramer
Pros:
Slick shifting 6-speed manual transmission
CRX-like handling
Decent fuel efficiency
Eye-catching exterior design
Cons:
Unimpressive acceleration
Fuel efficiency should be much better
Interior needs some work
Ever since Honda pulled the plug on the CRX 20 years ago, loyal fans have been waiting for the rebirth of this popular sporty compact hatchback. Having owned 2 CRXs myself, I have spent many an hour wondering why Honda abandoned such a perfect combination of smart styling, peppy performance, and impressive fuel efficiency.
With the new CR-Z, Honda has again given us a stylish, sporty and efficient 2-seater, but this time there's a twist. While the exterior design could easily convince you that the CR-Z is the modern incarnation of the CRX we have all been waiting for, what's under the hood might make you change your mind. Powering the CR-Z is the same hybrid drivetrain that motivates the Insight, Honda's other dedicated hybrid platform.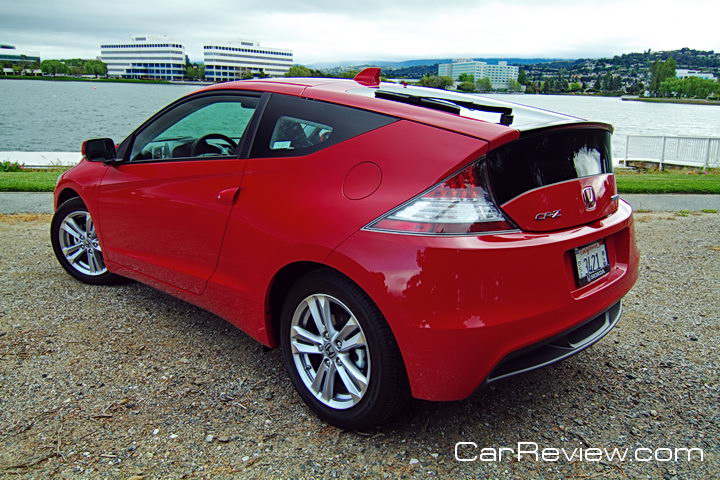 After finding this out, I was honestly dismayed and really wanted to dislike the CR-Z. After all, what's the point of loading down a small car with unnecessary electric hardware, especially when the fuel savings are likely to be minimal? A lightweight small car with a small engine is inherently efficient, as the CRX proved time and again. Haven't we learned that technological progress isn't always the answer and that simple sometimes is better?
After spending five days behind the wheel of this unique little car, I have to admit it changed my mind and I actually kinda like it. Is the CR-Z the worthy successor to the CRX? Not quite. But for folks seeking a sharp looking, efficient, and fun to drive small car, the CR-Z does deliver.

Related posts: