Ryan, suffering from severe jetlag, questions the need for a minivan now that his family is growing up and carting around a lot more stuff. A common dilemma is trying to determine if a minivan suits the needs or will an SUV or station be the better choice. Tune in to find out how Ryan resolves his problem while test driving the Honda Odyssey.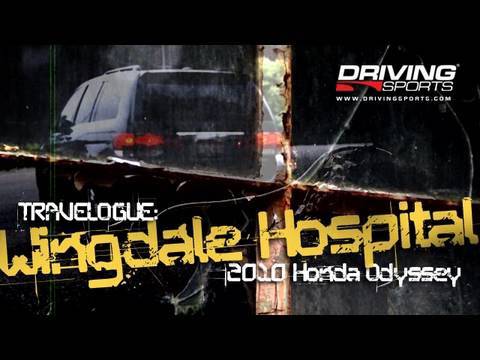 Driving Sports is an online publication and video series that strives to entertain, inform and engage. Click in every Wednesday at 10pm PST at drivingsports.com to watch a live streaming broadcast. If you can't watch live, view the archives posted at drivingsports.com as well as their various syndication partners (YouTube, Streetfire, etc.)
Driving Sports is a registered trademark of MediaSpigot LCC.
Content is copyright 2003-2010 Driving Sports. All rights reserved.
Related posts: