Sun Oct 21, 12:15 AM ET
FRANKFURT (AFP) – The European Court of Justice is expected to rule on Tuesday against the so-called "Volkswagen Law", paving the way for Porsche to take control of the continent's biggest carmaker.
Striking down the 40-year-old law which prevents Volkswagen from being taken over would allow Porsche to raise its 31-percent stake to a majority.
Porsche has made no secret of its desire to expand beyond its traditional luxury sports car market to create a truly global group.
Read the complete article HERE
###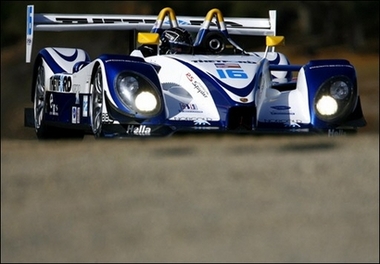 A Porsche RS Spyder during the American Lemans series.
Source:
AFP
by Lenaig Bredoux
Related posts: