Driving Sports TV Episode #15: Porsche's new 918 concept breaks cover and it's a stunner. Economy, power, speed all in one wickedly sexy package. Then, we're off to Missouri where Ken Block is gunning for his fifth straight win at the 100 Acre Wood Rally, Round 2 of the Rally America Championship. Can Travis Pastrana, Antoine L'Estage or any of the other teams stop him?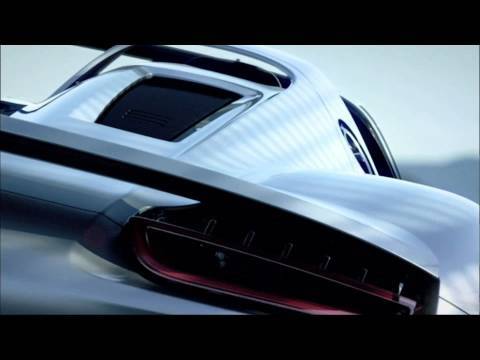 Driving Sports is an online publication and video series that strives to entertain, inform and engage. Click in every Wednesday at 10pm PST at drivingsports.com to watch a live streaming broadcast. If you can't watch live, view the archives posted at drivingsports.com as well as their various syndication partners (YouTube, Streetfire, etc.)
Driving Sports is a registered trademark of MediaSpigot LCC.
Content is copyright 2003-2009 Driving Sports. All rights reserved.
Related posts: