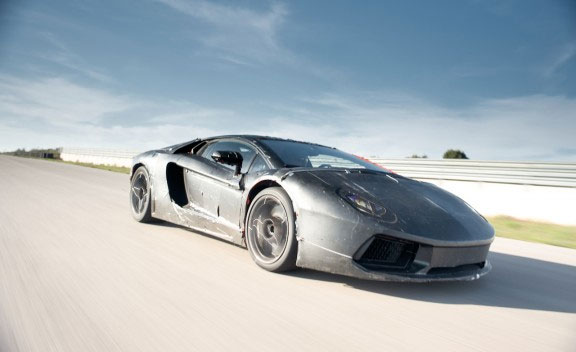 Post updated with video, 2/18/2011
Lamborghini will announce the flagship 2012 Aventador LP700-4 at the Geneva Motor Show, a $370,000 supercar that will replace the Murciélago model. Lamborghini has filed for a trademark in the U.S. for the name "Lamborghini Aventador" and it will feature a 6.5-liter V12, 700-horsepower engine, 509 lb-ft of torque, a single-clutch transmission, carbon-fiber monocoque build to reduce weight and fuel consumption, a top speed of 217 mph, and a 0-60 mph time of 2.9 seconds. The Aventador also has similar styling to the Lamborghini Reventon and features large air intakes behind the  doors.
Lamborghini is said to already be taking orders for the new Aventador LP700-4 where production has already begun in Italy. We may see the Aventador in showrooms by Q2.
Listen to the sound of the V12 at full tilt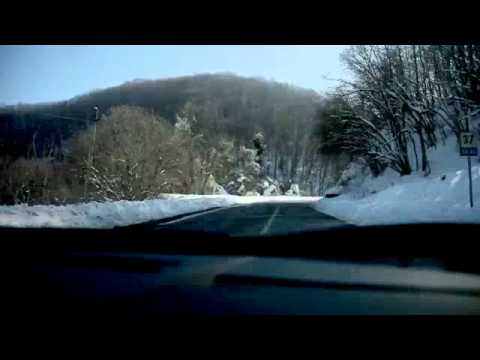 Related posts: