Ferrari FF: A 660-hp people hauler
This is the all new 2011 Ferrari FF, a 4WD replacement for the old 612 Scaglietti. It has a new 6.2L V12 that makes 660 horsepower at 8,000 rpm ! As for torque, it's rated a robust 504 lb-ft at 6,000 rpm.
The FF has 4 seats and a 4RM system that's the same as a 4WD but lighter. The few sounds you can listen to are accelerations, launch control, burnout and wheelspin, upshifts (it has a double clutch gear box now) and downshifts !
Oh, yes: And it's a hatchback!
At 4.9m and 1,790kg the FF is fractionally longer and lighter than the outgoing 612 Scaglietti four-seater, and 3.5cm taller, too. Ferrari says it will accelerate from 0-62mph in 3.7 seconds and reach a top speed of 208mph.
The four-wheel-drive system is called 4RM. Ferrari has released few details on the patented system, but officials say the 4RM four-wheel drive hardware weighs 50 per cent less than a conventional set‑up, while maintaining near perfect 47:53 weight distribution. According to Ferrari, it "delivers record levels of performance on all terrains and all conditions via continuous and intelligent predictive torque distribution to all four wheels." This means that FF owners will be able to use their cars on "low grip or snow-covered surfaces", as well as more conventional Ferrari territory such as on the track and in city driving.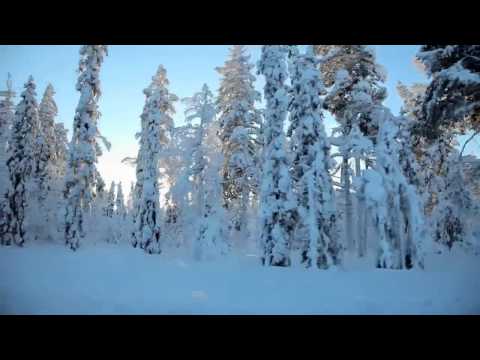 Prices have yet to be announced. It is expected to debut at the Geneva auto show and go on sale in the United States in the fall.
Read the Ferrari press release after the jump
Related posts: