2011 Super Bowl XLV (45) , the biggest television event of the year is coming up this Sunday, February 6, and the auto companies are spending big bucks ($3 million for 30 seconds) on advertising that will rival beer companies' air time. Car makers such as Audi, BMW, Chevrolet, Chrysler, Hyundai, Kia, Mercedes-Benz, Suzuki, Volkswagen, and Bridgestone are all going to be making TV appearances from pre-game through post-game shows. Some companies have already started to build their campaigns before Super Bowl Sunday through social media sites such as Facebook, Twitter and YouTube.
Audi is stirring up interest for their A8 Super Bowl commercials by posting the "Audi Estate Sale" on Facebook and messages on Twitter. Audi will also takeover YouTube's homepage on Super Bowl Sunday.
After 10 years without purchasing air time, BMW is back to promote the new X3 SUV and its lineup of new vehicles. BMW launched a Facebook contest on January 21, titled "The X3 Matchup" that will tie-in to their Super Bowl commercials. The contest will run through February 10th and will award the winner a two-year lease and a trip to the South Carolina factory.
Kia is launching the redone Optima and has 15-second television teaser ads this week before the big game.
Mercedes-Benz is also promoting their first Super Bowl commercial by sponsoring the Mercedes-Benz Tweet Race that starts on February 2 and features stars such as, Rev Run, Serena Williams, Pete Wentz and Nick Swisher. More information can be found on the Mercedes-Benz Facebook page and the MBtweetraceHQ Twitter page.
GM is promoting their 426hp Chevrolet Camaro with Miss Evelyn, the hottie teacher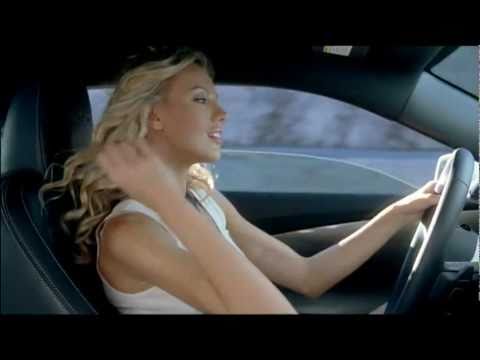 Volkswagen is using humor and the "force" to show off the new 2012 Passat

Audi wants you to escape from old luxury and the smooth jazz sound of Kenny G

2011 Hyundai Sonata Hybrid: Anachronistic City – Super Bowl Video

Mercedes-Benz "Welcome" — Super Bowl Commercial 2011 — extended cut

Car companies such Audi with its A3 TDI "Green Police" commercial, Chrysler with its "Man's Last Stand" commercial, Hyundai with its Sonata commercial featuring Brett Favre, Kia with its Sorento "Joy Ride Dream" commercial, and Volkswagen with its "Punch Dub" commercial featuring Tracy Morgan and Stevie Wonder, all had advertising in the previous Super Bowl and will be back again on Sunday.
Audi Super Bowl 2010 Commercial – "Green Police"

Kia Motors Super Bowl 2010 Commercial"

Hyundai Super Bowl 2009 Ad – "Angry Bosses"

Cadillac Super Bowl 2005 Ad — "0-60 Under 5 Seconds"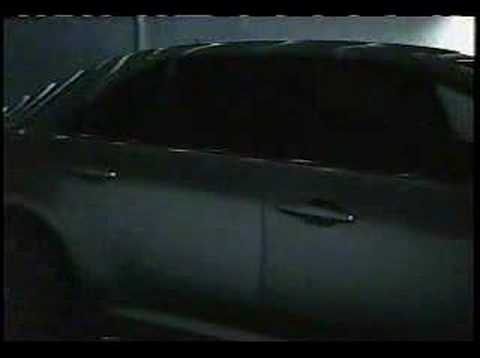 Related posts: