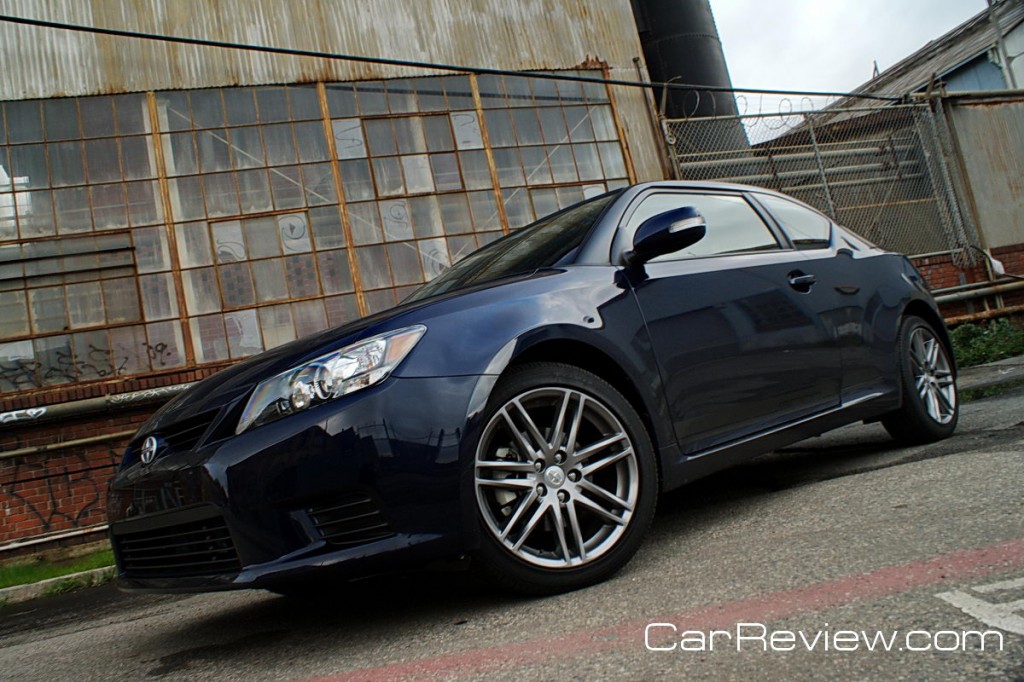 By someone posing as Derek
Likes:
Optional Alpine sound system
Smart iPod interface
Reclining rear seat
Dislikes:
New exterior design looks very close to the first generation
Too much use of hard plastics inside the cabin
Droning exhaust note
Uninspiring road handling dynamics
Toyota merrily points out that Scion has the youngest average customer in the industry and that 71 percent of all 800,000 or so Scions have been sold to buyers who are new to the Toyota brand. It seems Scion's customers are America's newest generation, the Millennials, who are in their middle of this coming-of-age phase of its life cycle. Its oldest members are approaching age 30; its youngest are approaching adolescence. Interestingly enough, with a median age of 29, it's the tC coupe's 310,000 total sales since 2002 (accounting for 41 percent of all Scion production) that manages to attract the youngest customers of all.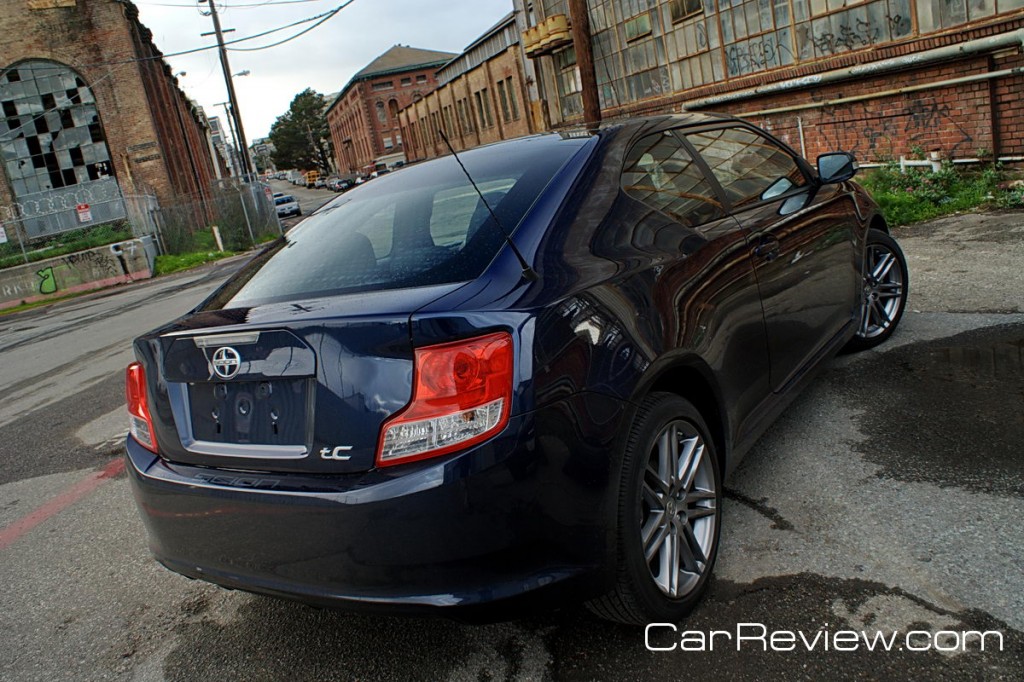 In other words, while the funky xB may be the most recognizable, it's actually the tC that is the brand's most important product. Therefore, Scion absolutely needs the new 2011 tC to be a runaway hit. Especially since the second-generation of the xB has, by many measures, failed to live up to the success of its straight-ruled predecessor.
The new 2011 tC is very similar to the previous generation. The differences are subtle, but improvements were made in several key areas: the engine, the steering performance, and the stereo options.
The new tC is powered by a new 2.5L four cylinder engine that cranks out 180 hp and 173 lb-ft of torque for a 19 hp and 11 lb-ft bump over the outgoing model's 2.4-liter engine, and it is connected to a standard six-speed manual transmission in place of the old five-speed unit. There are bigger brakes at all four corners, too.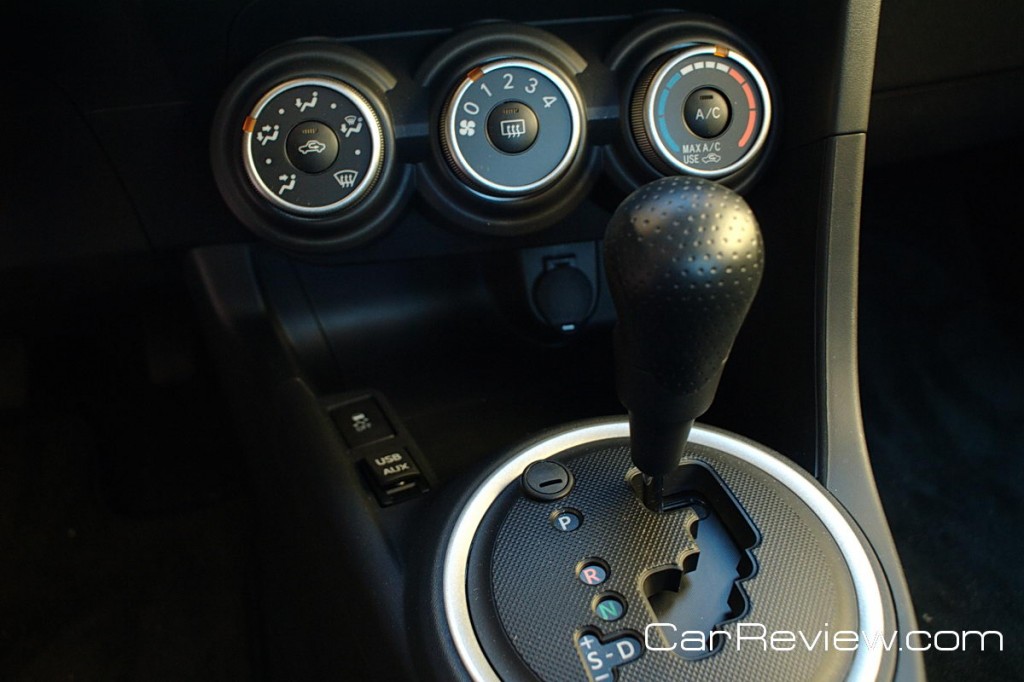 The new car sits on a retuned version of the previous platform with an updated suspension still featuring MacPherson struts in front and double wishbones out back, thicker antiroll bars and wider 18-inch wheels and tires as standard equipment. A new electric power-steering system includes a quicker 14.8:1 ratio compared with the old hydraulic system's 17.7:1 ratio.
More power, bigger brakes, updated suspension, and an improved steering response. Piece it all together and the 2011 tC still doesn't drive anywhere near like a true sports car. The "tuned" exhaust drones under heavy acceleration. Very uninspiring and makes me dread having to stomp on the pedal — something you have to do quite often in order to get the car up to speed with its 2.5 liter engine that has a power curve flatter than an Iowa corn field.

Related posts: