Auto shows can be goofy; they always have been (it seems) and the probably always will be. For an example of that, look no further than this year's Tokyo Motor Show and the car you see here. It's called the Supasse V Sports Coupe. It looks like an early rendering of a Ferrari Enzo, but it's actually a one off from a Japanese outfit called Suzusho. Actually, it's more than a one off, it's actually a kit car that you could buy and build up yourself (if you live in Japan, or assumedly, over here if you could afford the shipping).
There's a HUGE kit car industry in Japan. They can be amazingly convoluted things that can turn humdrum sedans into something from an anime movie, literally. The Supasse V Sports Coupe is just that sort of ride.

The Supasse V Sports Coupe features a Mazda sourced 2.3-liter turbocharged powerplant that puts out pretty significant horsepower. 272 horsepower, to be precise. Sure, that doesn't sound like much, but when you consider that the Surpasse weighs in at only 1,873-pounds, then you get into Colin Chapman territory and philosophies.
As of now, Suzusho has released no performance stats for the Supasse V Sports Coupe, but says they will be released when the car takes its first public bow at the Tokyo show within a week. Suzusho expects the Supasse V Sports Coupe to be available for sale by the middle of next year.
Assuming all this turns out to be true, that they actually have the production lines primed and ready to go, and you can buy the car and get the donor car bits and bobs, it also points out the difference between what the Japanese see as a kit car, and what we think of a kit car as being over here.
Most of American kit cars seem to be shoddy Cobra knocks offs of Lambo bodies that drop onto clapped out Fiero chassis. In Japan, a kit car is different than a kit car over here.
Source: Motor Authority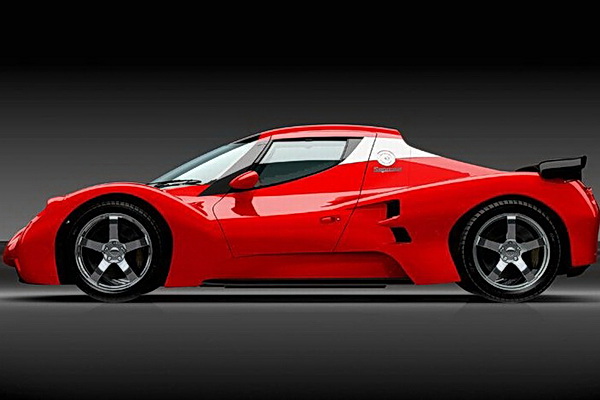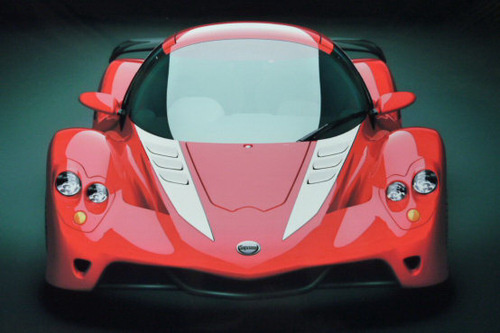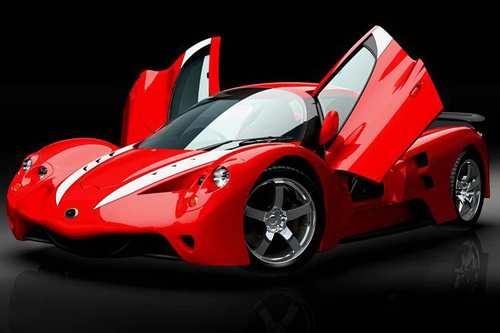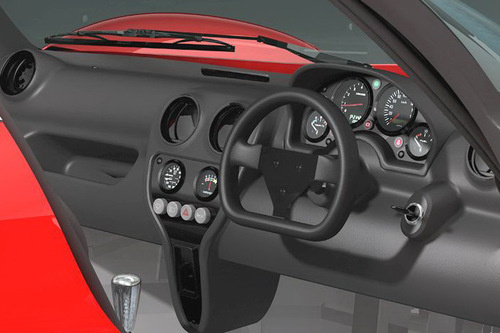 Related posts: