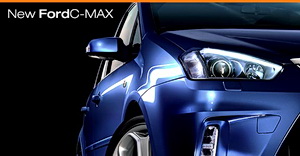 Ford Motor Co. will unveil the first of many models that will be built on its new, compact-car underpinnings this month at the Frankfurt Motor Show.
Ford's on a roll, with a ton of Cash for Clunkers money in its pockets while receiving great reviews on all its new vehicles, especially their 2010 Taurus. This is a good time for Ford, and positive responses on the new C-Max will only strengthen the carmaker's position moving into 2010.
Based on the Ford iosis Max concept displayed earlier this year at the Geneva car show, the all-new C-Max is roomier and more stylish than the vehicle it replaces. The car will debut in Frankfurt Sept. 15, and is scheduled to roll into Ford of Europe showrooms in the second half of 2010.

Ford is likely to bring a variant of the model, called a multipurpose vehicle in Europe, to the U.S. market. The company already has confirmed that the next, all-important Focus compact will be built on the same underpinnings as the C-Max.
"The compact car platform will be used in every region around the world for multiple products," said Ford spokesman Mark Schirmer.
Most automakers are increasingly turning to global platforms as an affordable way to produce a larger variety of vehicles using the same core components.
Ford already has products that it plans to sell globally, such as the European-designed Fiesta subcompact. But the C-Max's compact platform was the first designed to serve as the foundation for all compact-sized vehicles as part of the "One Ford" strategy laid out by CEO Alan Mulally.
The C-Max will feature new Ford technologies, including a 1.6-litre EcoBoost direct injection gasoline engine, and safety innovations, such as semi-automatic parallel parking and blind-spot detection systems.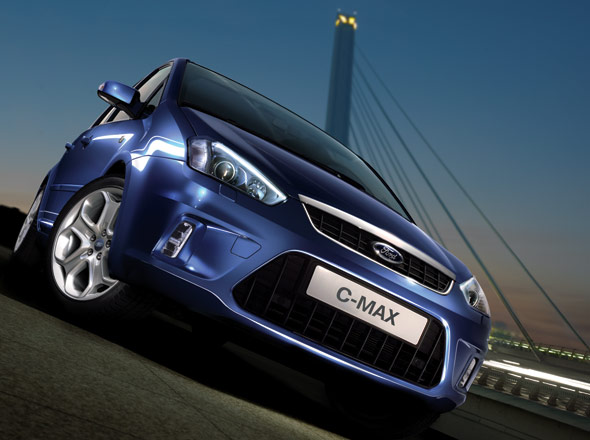 Related posts: