638 Hp From The Supercharged LS9 V-8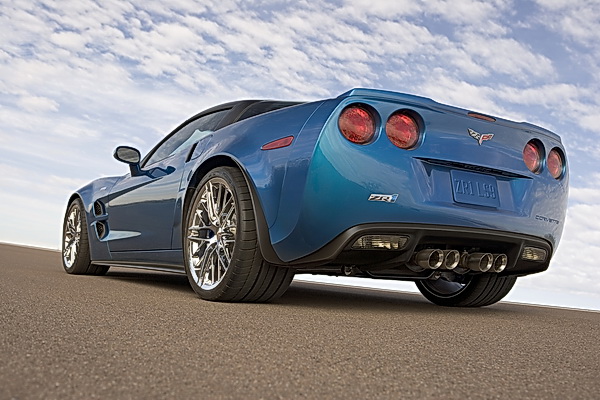 PONTIAC, Mich. – When it was introduced at the North American International Auto Show in Detroit earlier this year, the 2009 Chevrolet Corvette ZR1's power was estimated at 100 horsepower for each of its 6.2 liters of displacement. GM Powertrain has completed SAE certification of the ZR1's supercharged LS9 V-8 and the results exceed the estimate: 638 horsepower (476 kW) and 604 lb.-ft. of torque (819 Nm).
The LS9's output is nearly 103 horses per liter, or just about 1.7 horses for each of the engine's 376 cubic inches. It is unquestionably the most powerful automotive production engine ever manufactured by General Motors and enables the Corvette ZR1 to achieve a top speed of more than 200 mph (322 km/h).
Related posts: