Top Gear, everyone's favorite den of auto gadgetry (other than this site of course) has announced their top list of the best supercars of 2008. Yes SUPERcars—cars that go behind the mere mortal cars that we peasants drive, to become, well, super. Their favs include insanely fast and expensive vehicles that are not just all flash, but also all muscle. Here're a few from the past 12 months that stood head and shoulders above all others:

Aston Martin One-77: If this brand is good enough for James Bond, then it's good enough for me. With only 77 of these being produced and a million dollar price tag, this surely is a small, supercar elite group.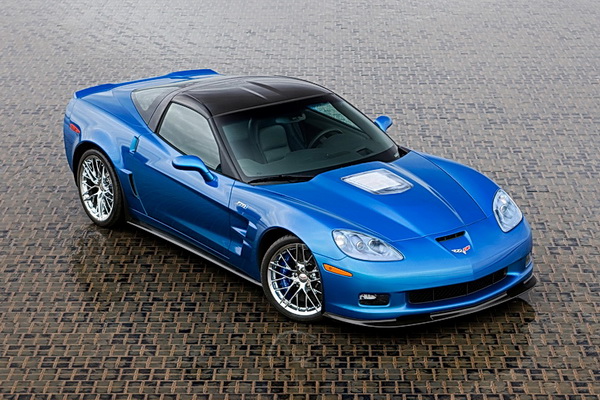 Corvette ZR1: USA! USA! Not only is this American beauty a rare addition to the club, but its also Top Gear's pick for supercar of the year!

Lamborghini Estoque: Not only is it a Lambo, but it's a four-door Lambo at that. The addition of two takes nothing away from its ass-kicking road menace.

Rolls Royce Phantom Coupe: Well, F-me sideways! These cunning folks have devised a sporty Rolls Royce. Now we just need a new generation of decadent rock stars to drive them into swimming pools as part of drunken debauchery.
Related posts: