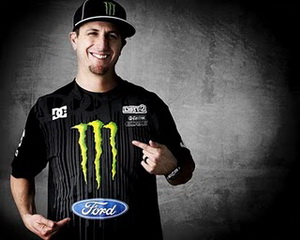 This video will show you why TV is in trouble. It is the finest content available on the subject – high performance auto entertainment. It is far better than any car video or car show you will see on TV. Plus it is a perfect blend of  entertainment and advertisement. You're watching an ad and you don't even care!
Ken Block  made the Gymkhana 1 video and it exploded with over 30 million views. It has upped his popularity and income potential by a magnitude 7 on the Richter scale.  He is probably the most recognized driver right now specially among the younger generation and he has helped sell many, many Subarus.
But then Ford stole him. Ford has very high hopes for the company and for their new car the Ford Fiesta. They paid Ken Block millions and million of dollars to drive their car. Fundamentally, they paid him to make these videos. These Youtube product placement videos are called Gymkhana.
Watch and it will all make sense. This is car Marketing 101 in the new age.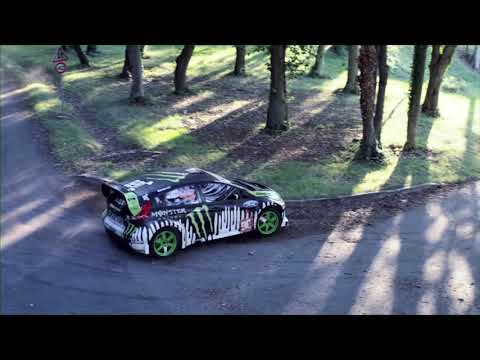 Official press release after the jump
Related posts: