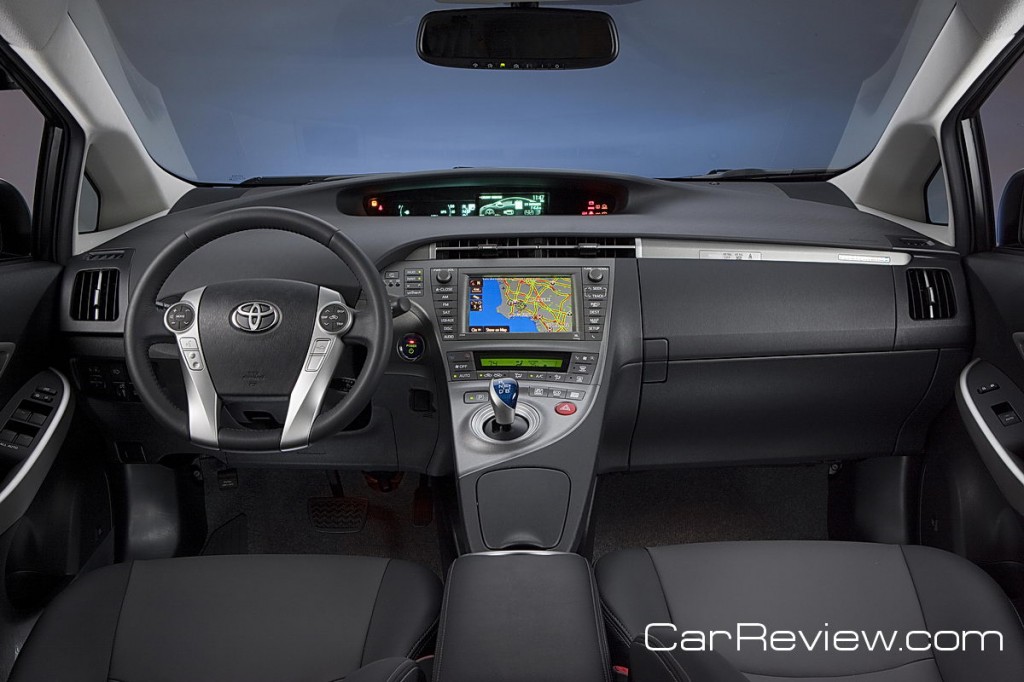 Out on the road the Prius Plug-in drives just like a normal Prius, meaning rather uninspiring, but it gets the job done. Although the larger Lithium Ion battery pack does add some extra weight, performance doesn't seem to be compromised. If you get really aggressive with the throttle the gas engine will fire up to provide additional thrust, but drivers should be able to keep it in EV mode during normal driving. The EV mode is also driver selectable, so you can save the battery pack for more optimal EV driving conditions if you like.
Folks looking to stand-out from the regular Prius crowd will be a bit disappointed, as the Plug-in model doesn't offer much visual distinction from a normal Prius. There are a few unique touches, such as extra chrome accents, uniquely styled wheels, and special Plug-in badging, but unless you look closely the Plug-in simply looks like a Prius, which in Northern California, where we live, makes you part of the herd.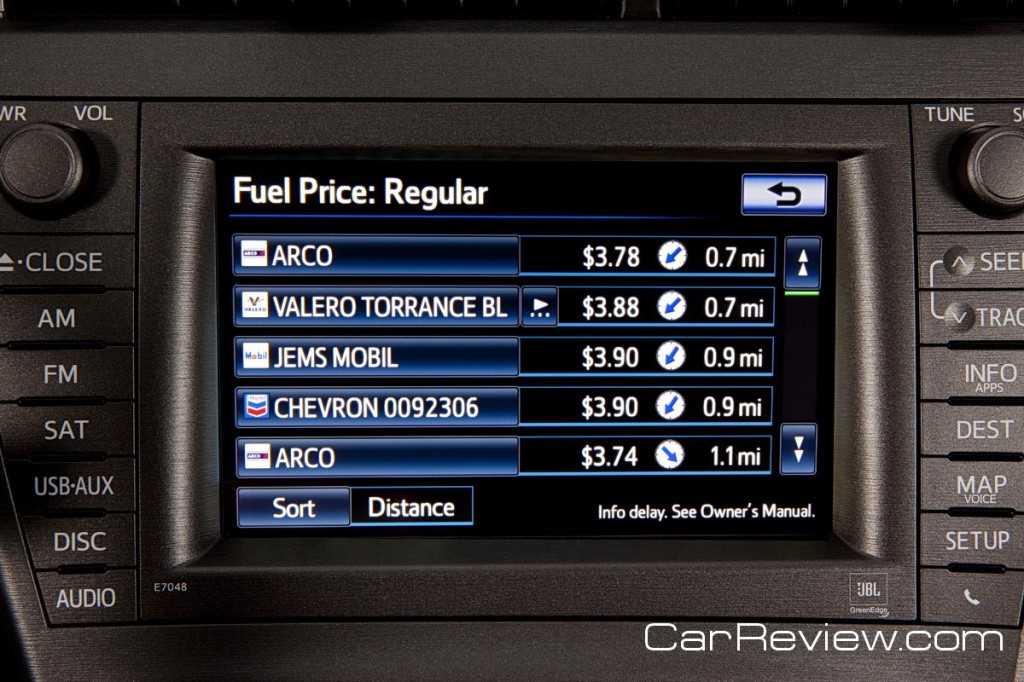 The Prius Plug-in will be available in 2 trim levels, basic and advanced. The base model comes well-equipped and includes heated front seats, remote air conditioning system (which can run either off the grid while the vehicle is plugged in or off the battery), a charger timer, EV/ECO/POWER modes, three-door Smart Key, Navigation, Toyota's Entune connectivity system, an integrated backup camera, LED daytime running lights, and an enhanced Multi-information display.
Order the advanced model and you can manage the car through your smartphone with the Entune Plug-in Hybrid Application, which offers access to charge management, the remote air conditioning system, a charging station map, vehicle finder, and Eco dashboard. The advanced model also gives you added safety features, including a Head-up Display, Dynamic Radar Cruise Control, Pre-Collision System, LED headlamps with auto on/off feature and integrated fog lamps.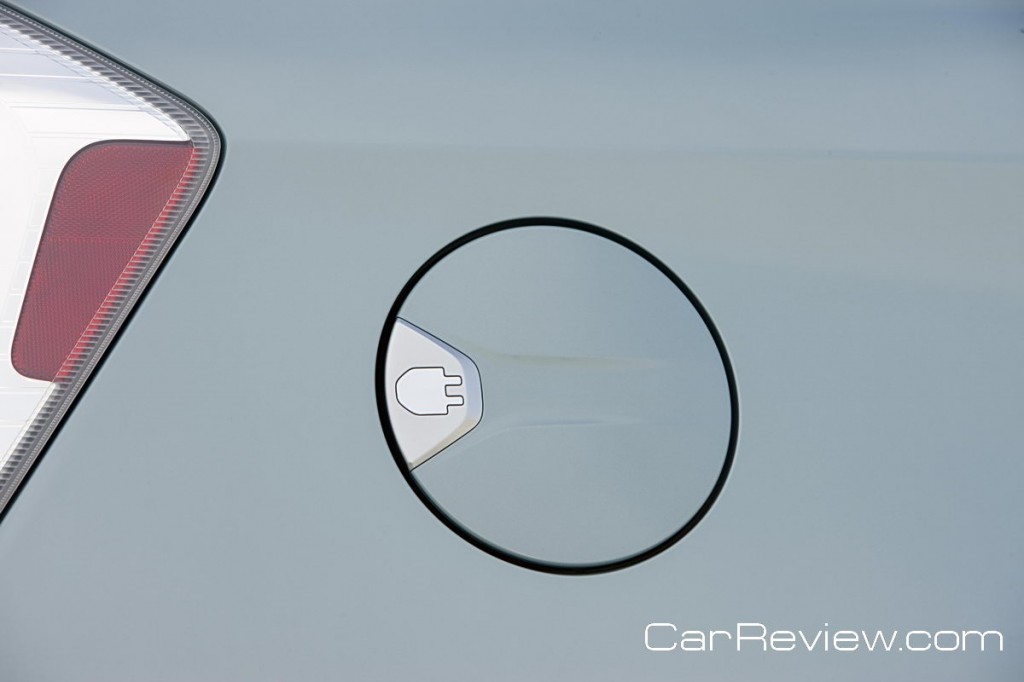 The base MSRP for the Prius Plug-in Hybrid is $32,000. The Prius Plug-in Hybrid Advanced will have an MSRP of $39,525. Both Prius Plug-in models are expected to qualify for a federal tax credit of approximately $2,500.
Related posts: